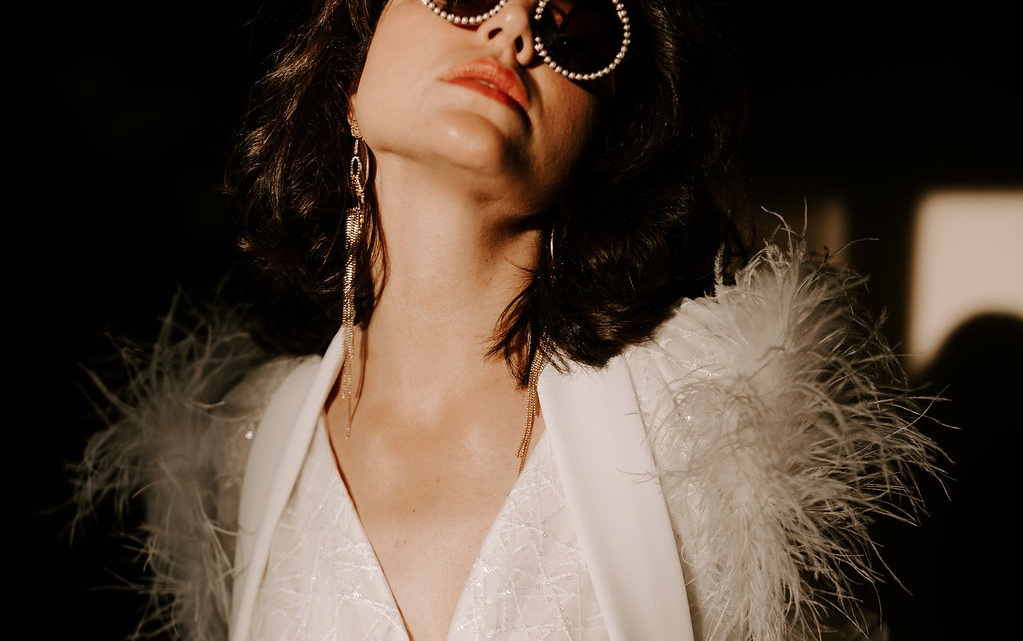 HONEY

5135 North Clark Street
Chicago, IL
773-809-3382
www.honey-bridal.com
Honey is Varca's flagship boutique! We work closely together to make sure our Chicago brides have exclusive access to the entire Varca line. Browse our collections and choose which styles you would like to try on. Before your appointment email info@honey-bridal.com and let them know which gowns/jumpsuits you have chosen so we can make sure they are all in store just for you!
coming to a city near you...
The White Room
Minneapolis, MN | September 20-22
An exclusive 2020 collection preview!
Noa Brides
Omaha, NE | December 7-15
Have you fallen in love with a Varca gown?!
Reach out! We will work with a boutique in your area to bring you your favorite style!